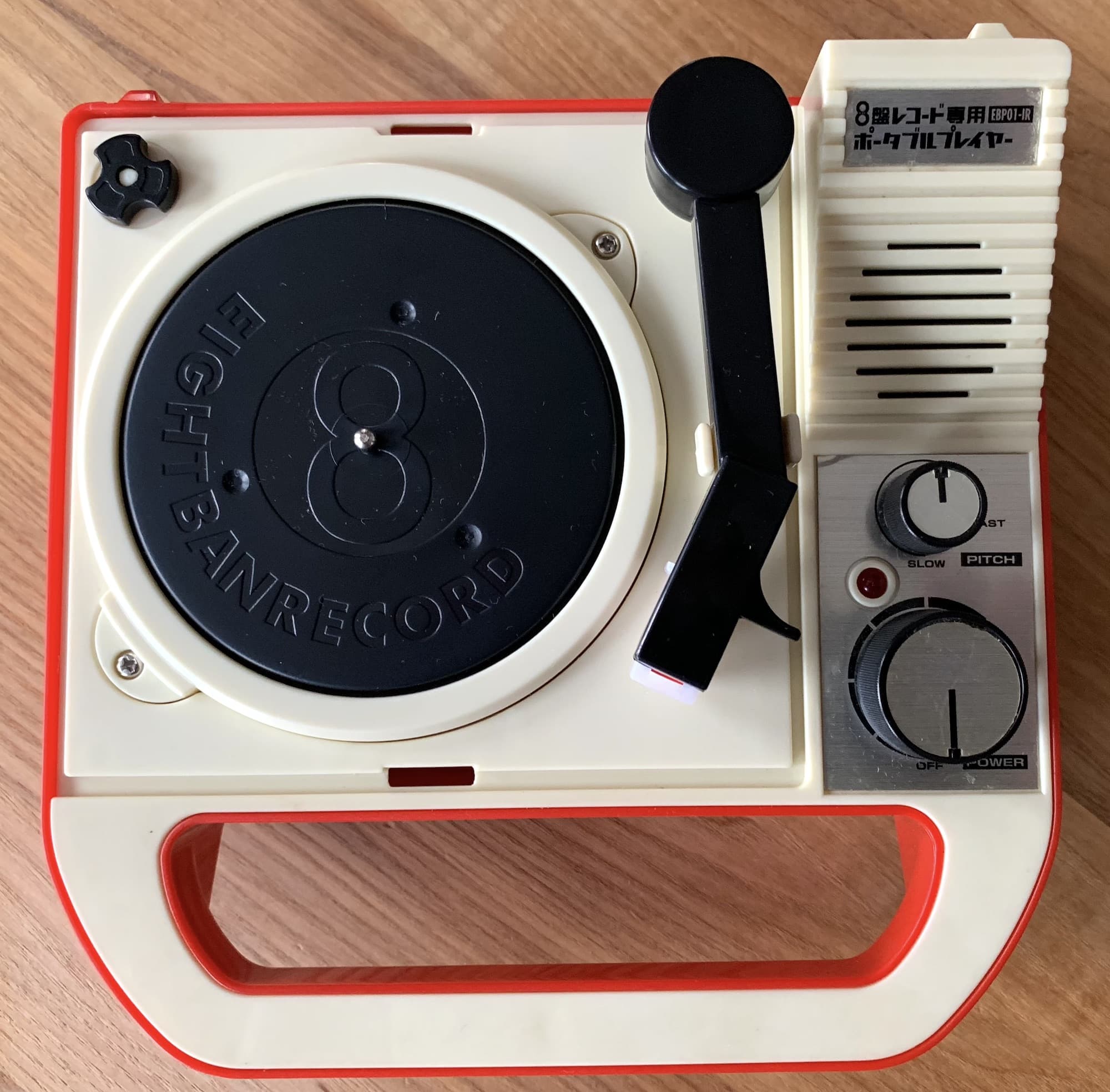 Media
White Stripes "Triple Inchophone"
In 2005 Jack White discovered the Bandai 8ban player and these little records and made a plan to produce some records for the format. It's a perfect match - White is clearly fond of the number three (founding Third Man Records), and over the years has been one of the most vocal proponents of vinyl records in the industry. Making tiny 3" records of some White Stripes tracks is completely on-brand for Jack White.
Third Man produced 1,000 copies of their White Stripes 3" record boxed set and arranged to purchase 1,000 Bandai 8ban record players… but they were too late. By this time Bandai had discontinued production and most of the warehouse stock had been destroyed. Third Man procured 400 players, which were already conveniently red and white (the White Stripes colors), rebranded them the "Triple Inchophone" (which has a nicer ring to it than "8ban record player") and sold them at their shows along with the boxed sets. One additional White Stripes title, "The Denial Twist," remains the most elusive 3" record, as it is only available as a personal gift from Jack White himself.
Incidentally, if you are willing to part with one of those please contact us as we would definitely like to include scans and details of this historic release on this site.
Alternate Versions
The Bandai 8-ban record player is available in two additional branded colorways:
Have we missed any? Contact us
Photos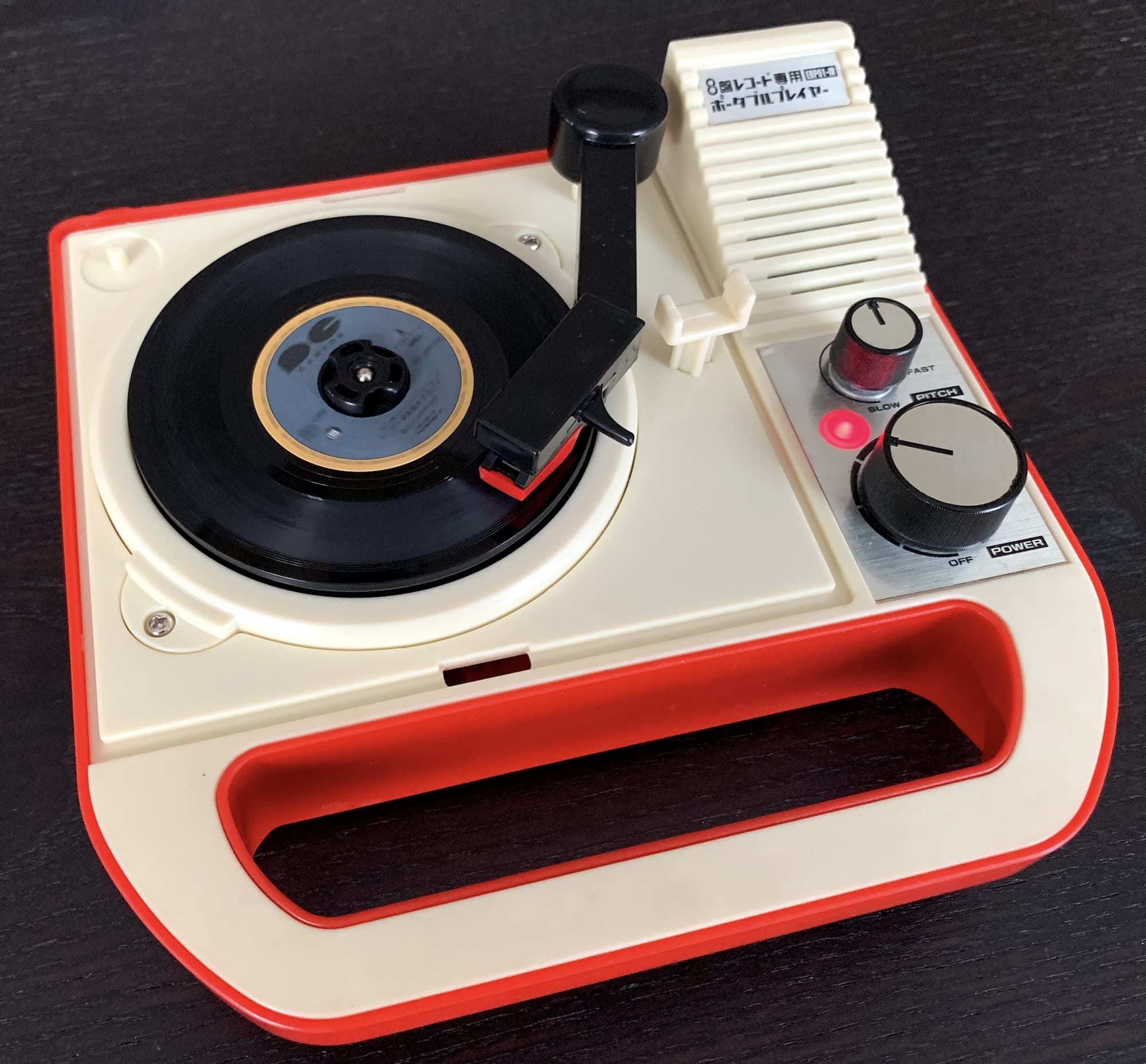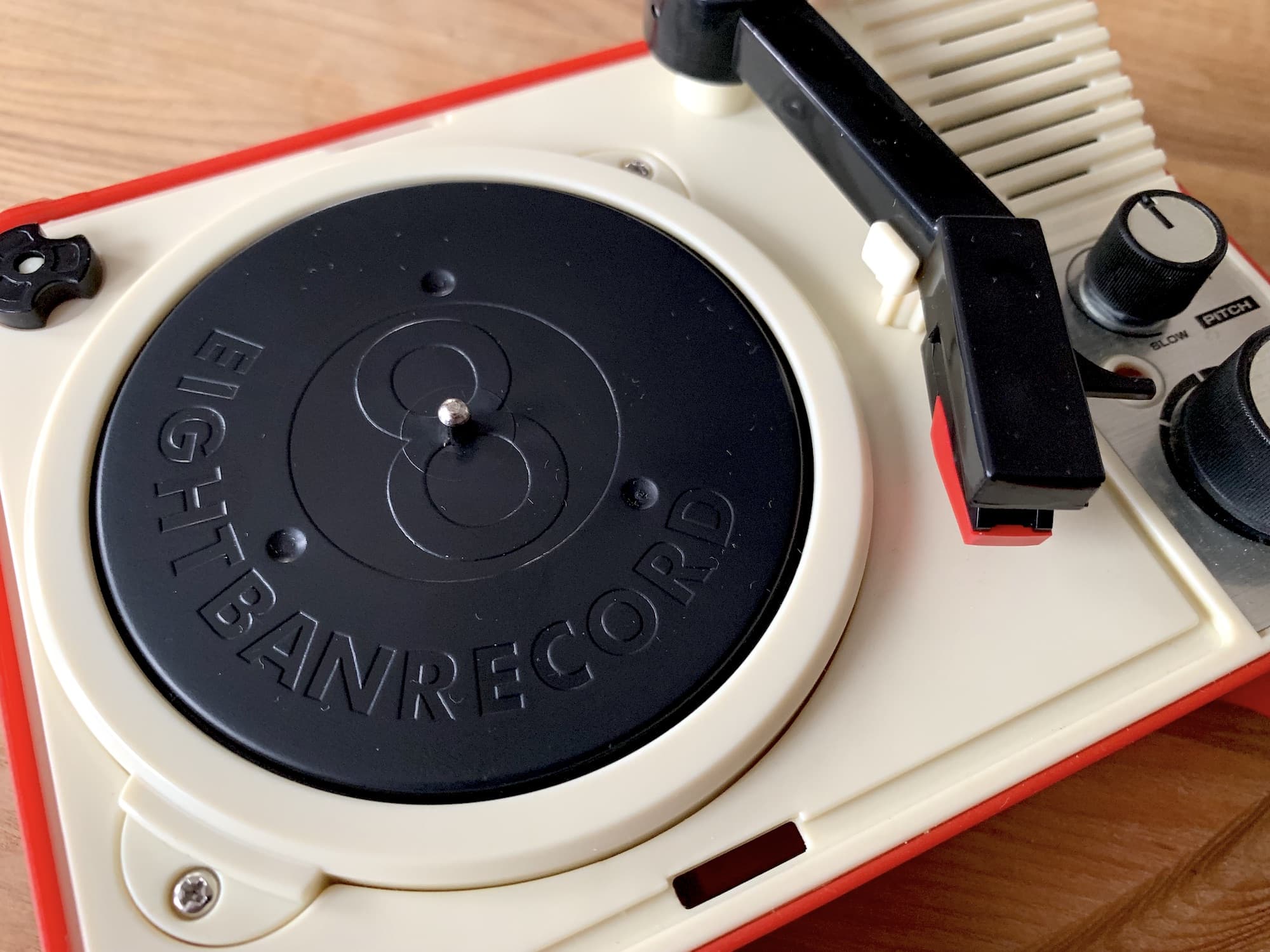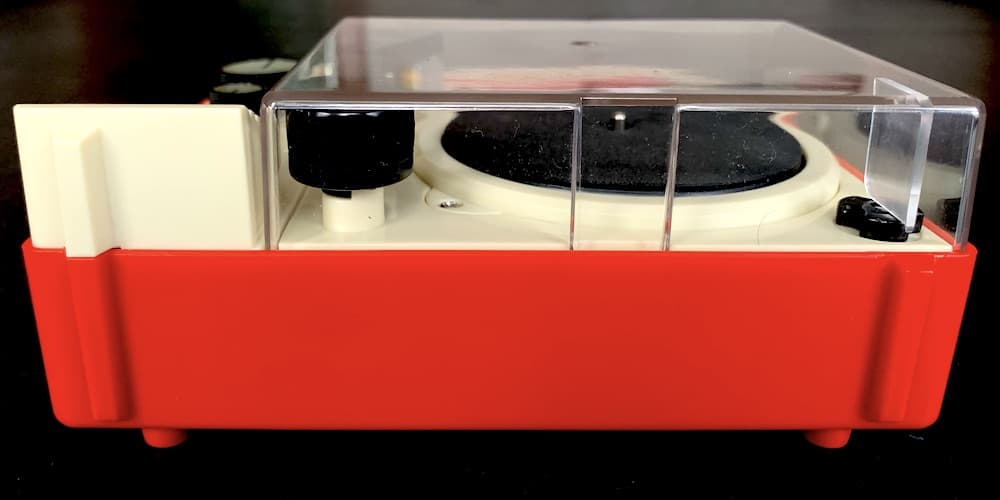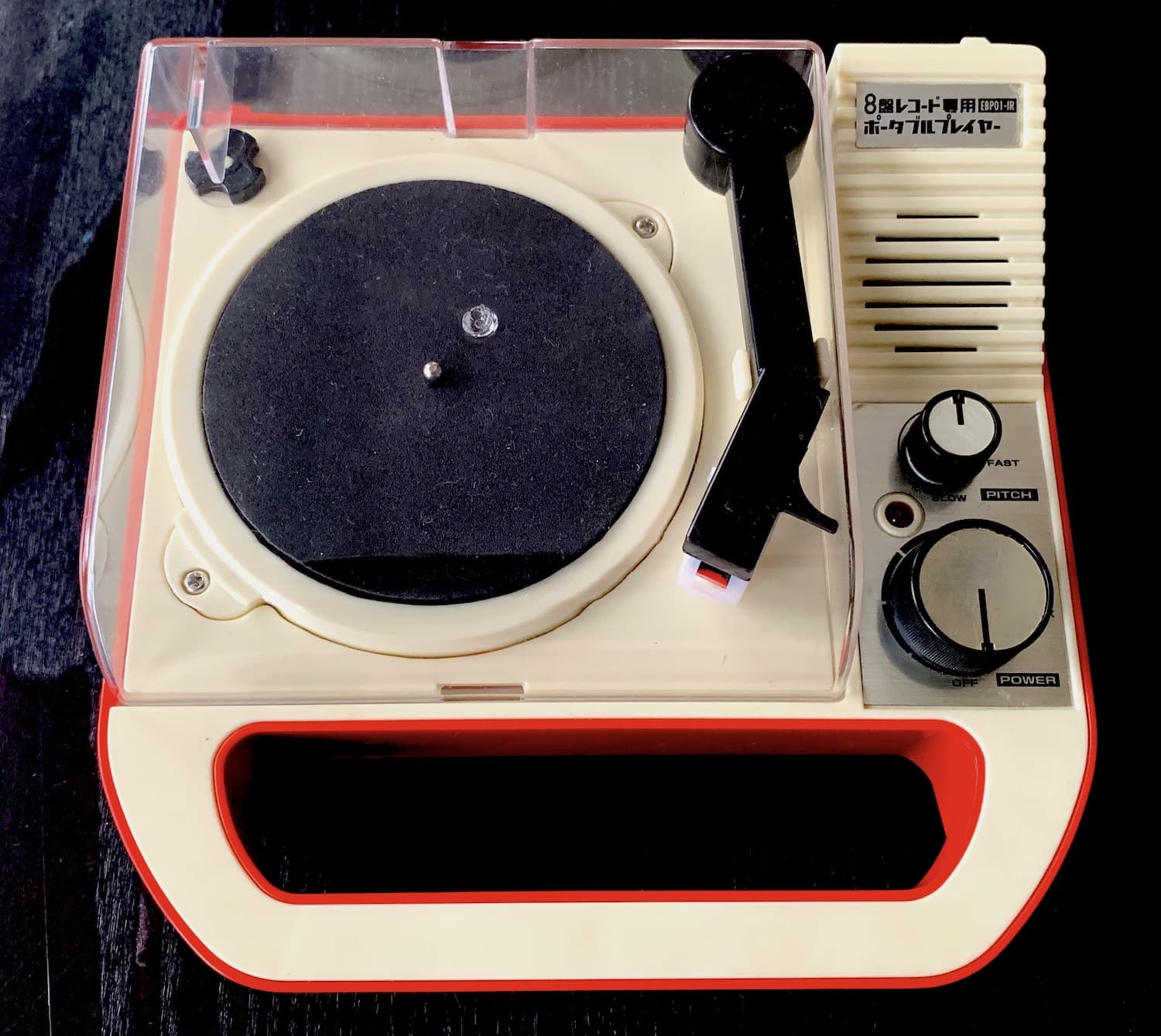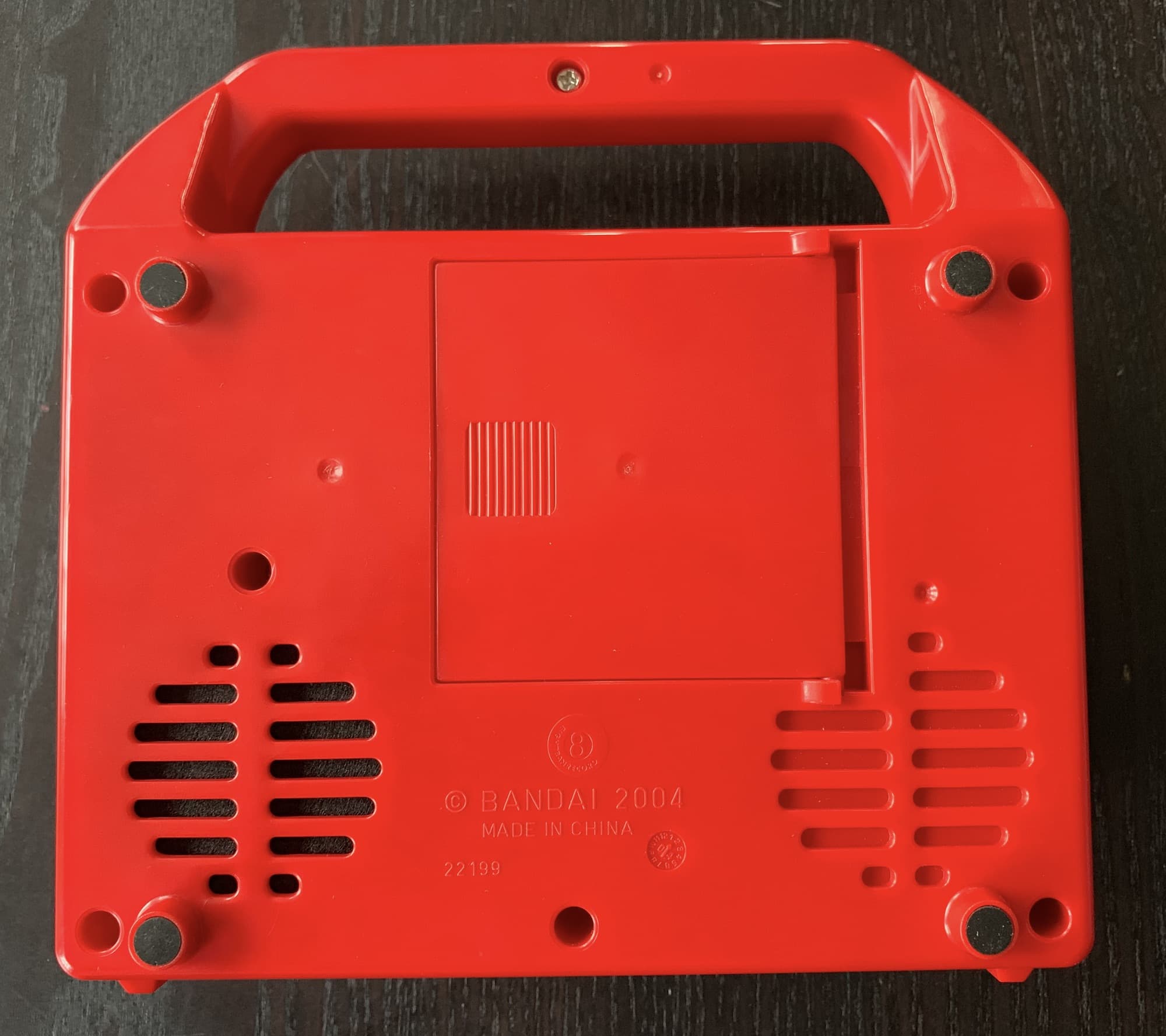 Packaging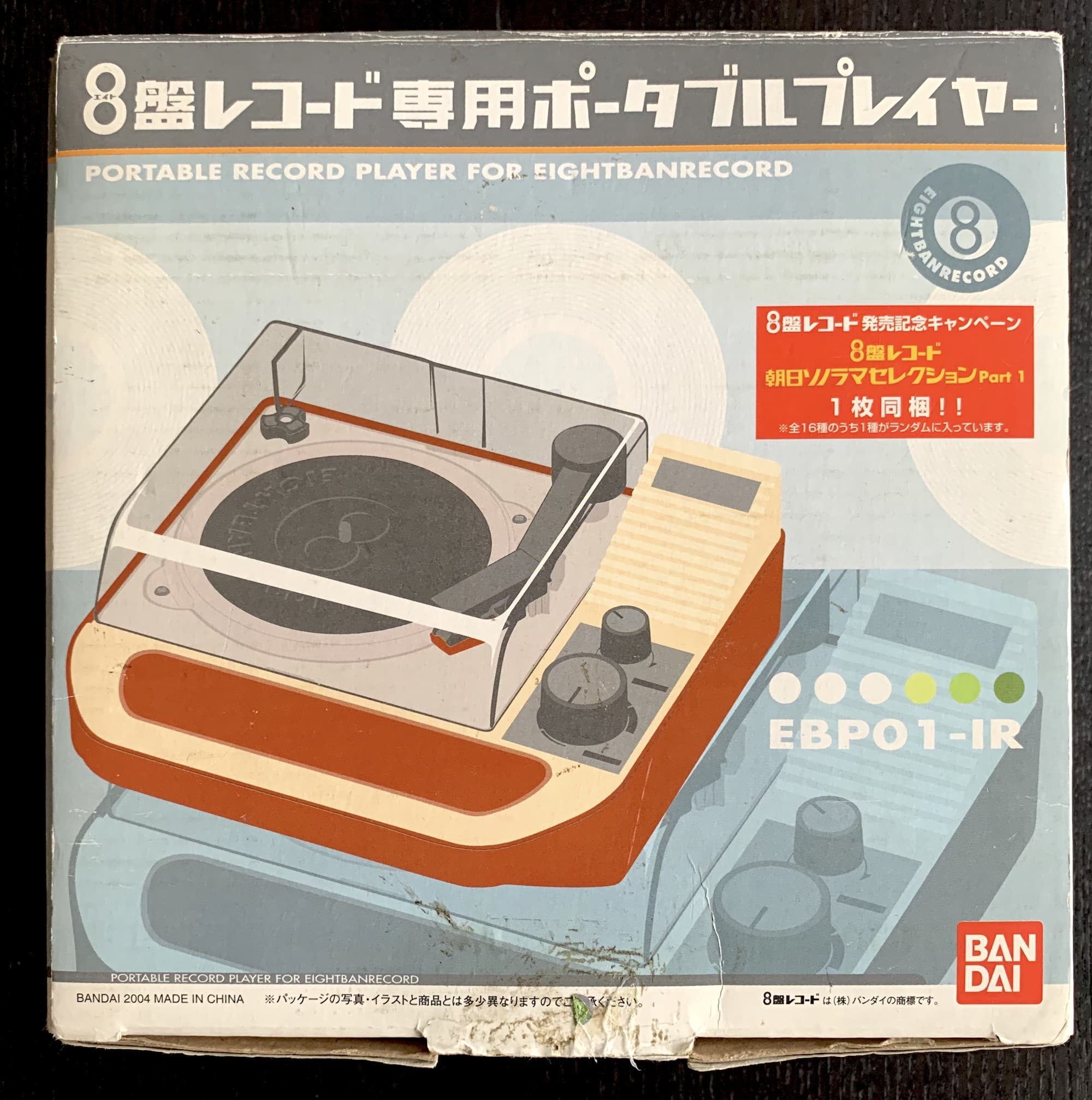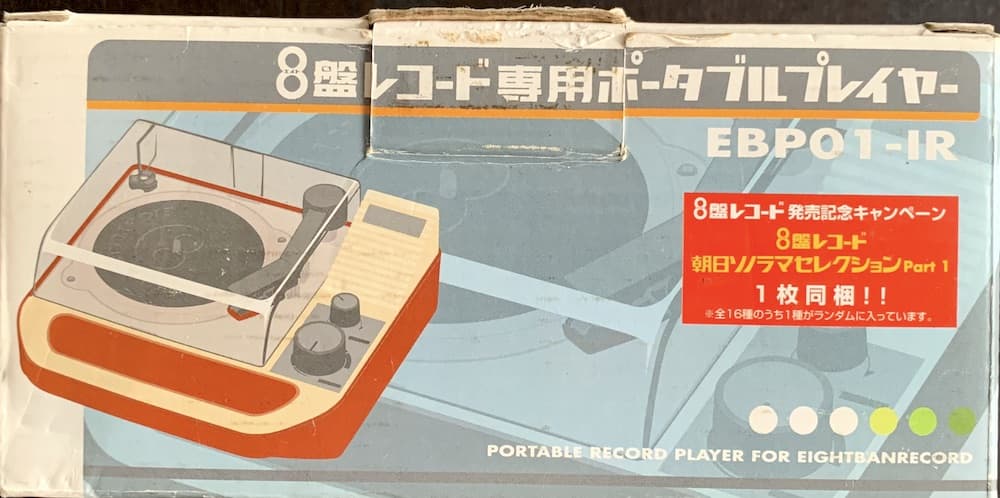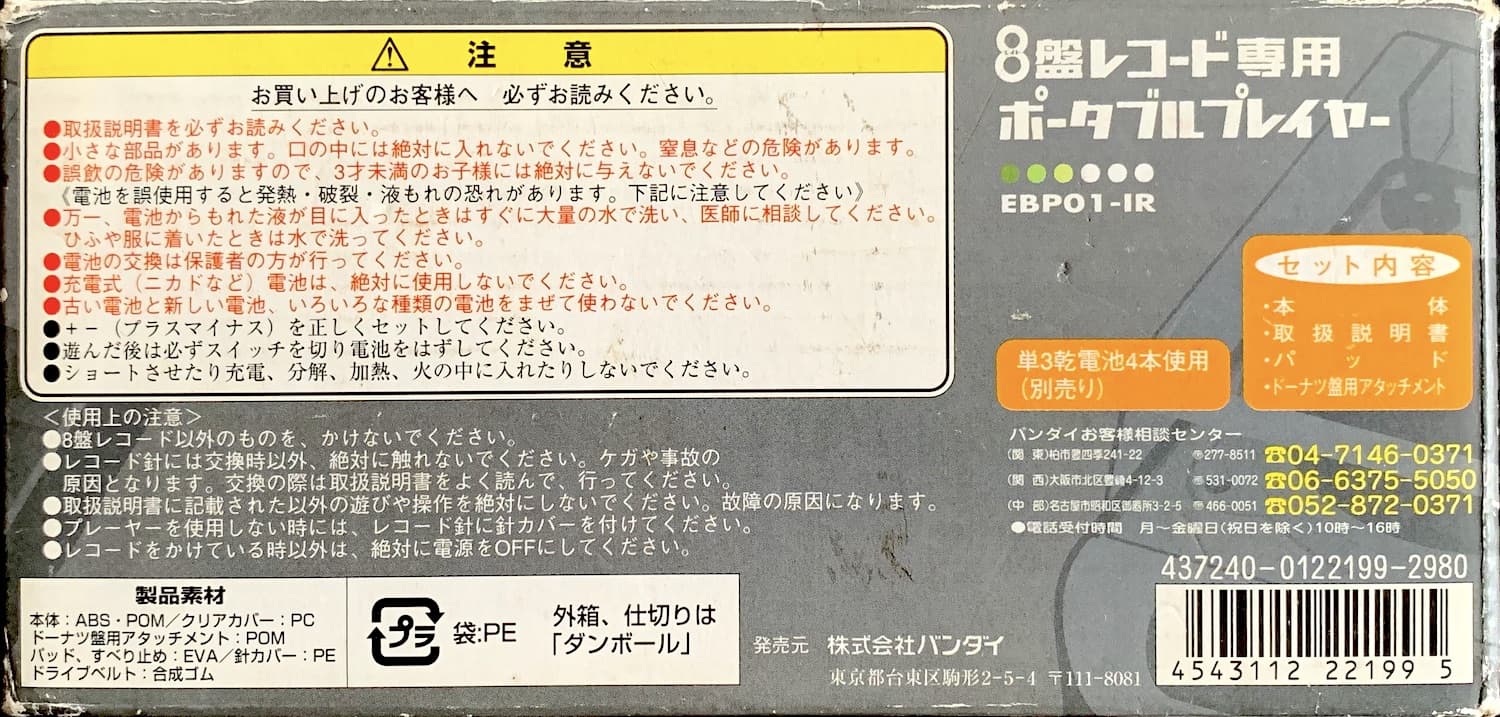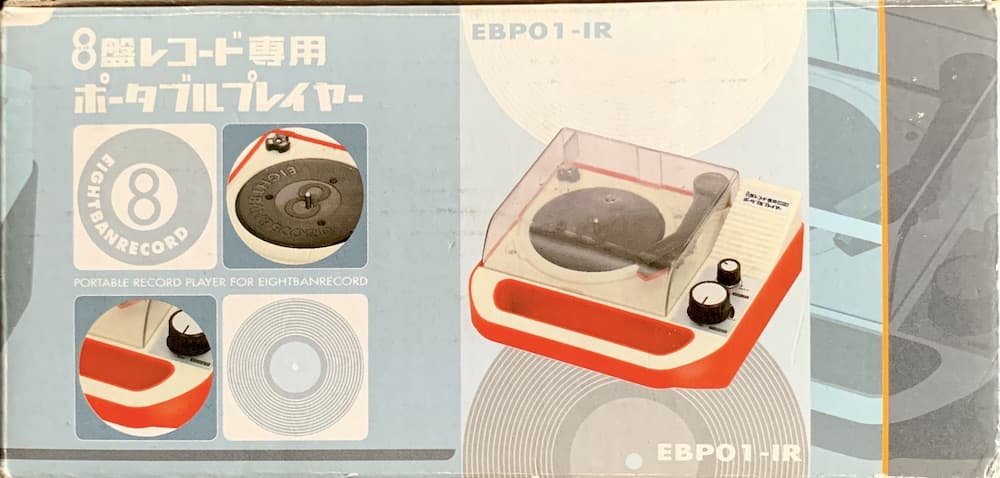 Instructions