For those of us who collect or collected 3" 8-ban records from Japan, there hasn't been much news since the White Stripes released their last 3" record in early 2006. That's why it was so exciting in January 2019 when the Crosley RSD3 was announced at the Consumer Electronics Show (CES) with the promise of new 3" releases in the style of 8-ban (with the same spindle holes which means the new releases will also play on an original Bandai 8-ban record player).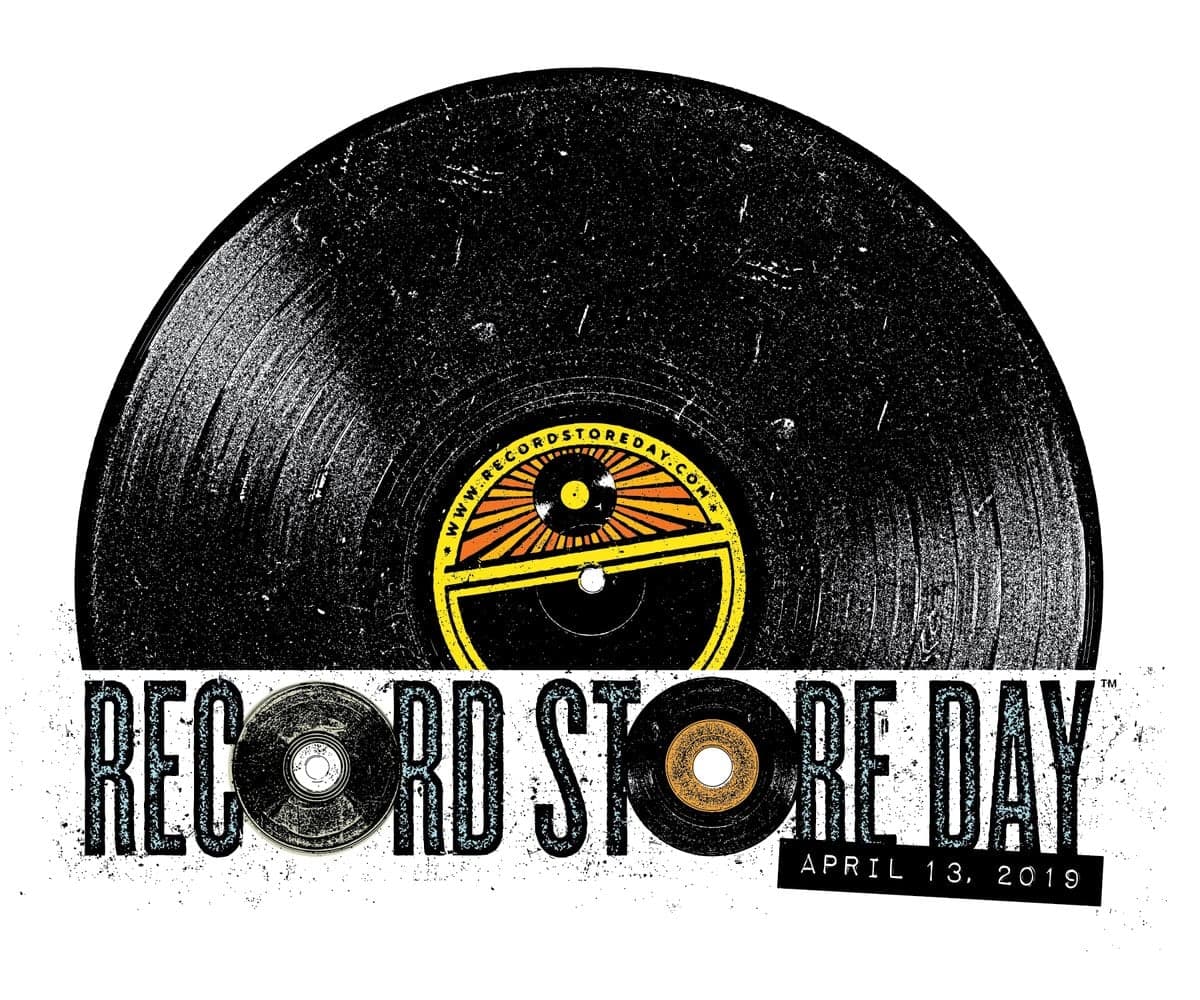 New 3" Record Releases
U.S.
Epitaph Blind Box available at RSD participating stores:

Bad Religion - My Sanity (1000)
Culture Abuse - Dip (1000)
The Interrupters - She's Kerosene (1000)
Rancid - Ruby Soho (1000)

Third Man Blind Box:

The Dead Weather - Be Still (2000)
Jack White - Love Interruption (2000)
The Raconteurs - Store Bought Bones (2000)
The White Stripes - Candy Cane Children (2000)

Third Man Records retail location exclusives (1000):

Let's Shake Hands
Lafayette Blues
The Big Three Killed My Baby
Hello Operator
Lord, Send Me an Angel
Conquest

Foo Fighters - Big Me (50001)
Japan
All-told there will be at least 24,000 new 3" records being produced and sold for Record Store Day, making RSD 2019 the single most signficant day in the history of the 3" format since Bandai's original 8-ban release in 2004.
---
It's unclear whether the pressing number of the Foo Fighters pack-in includes the ones being sold with the RSD3 player, or if there will be 5,000 individual records available in addition to the 4,000-4,500 Crosley players sold on Record Store Day.

↩︎